What can a coworking consultant do for you?
Provide expert advice on everything from building a community to coworking software solutions and more!
‍
We know from experience that running a successful space isn't as simple as owning property and opening the doors. It's a complex business model that demands creativity and flexibility. Our experienced consultants can help you improve your ROI, save time and money on the more challenging aspects of the business, and bring your space to life.

Connect with one of our experts today to learn how to not only gain market share in this booming industry but also provide high-quality service to your members!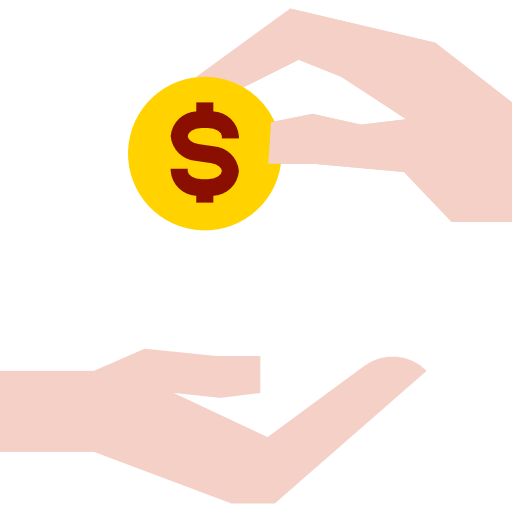 Fundraising & Partnerships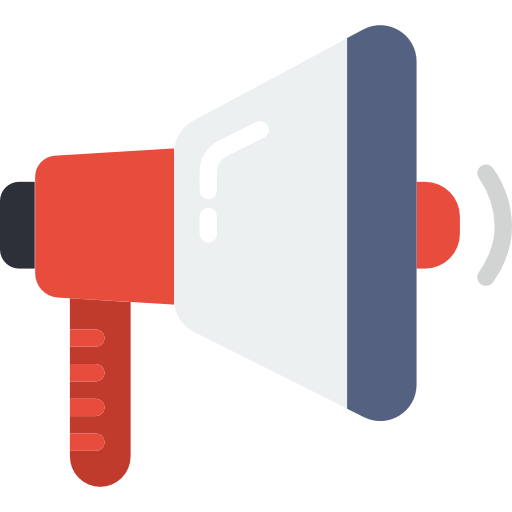 Branding & Marketing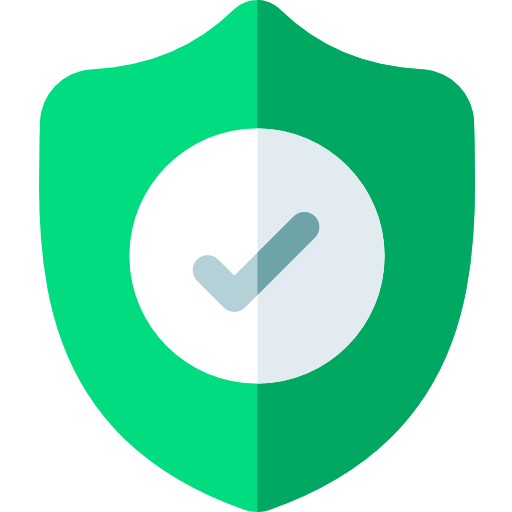 Technology & Software Solutions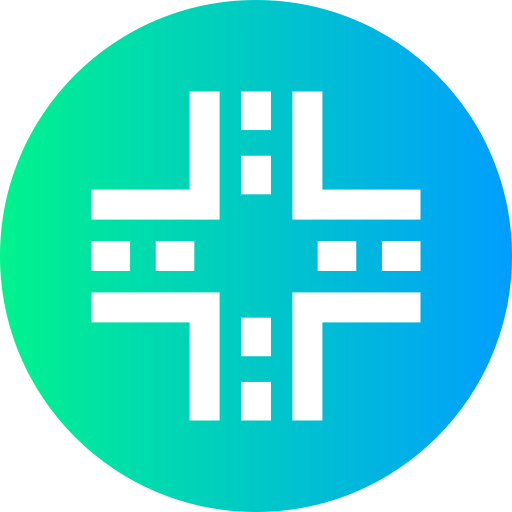 Alternative Flexible Models